Spy through cell phone
Also, find out the best Hidden Camera Glasses as well as how to spy on someone's Snapchat. Many people wonder if they can actually spy on someone through the camera in their phone.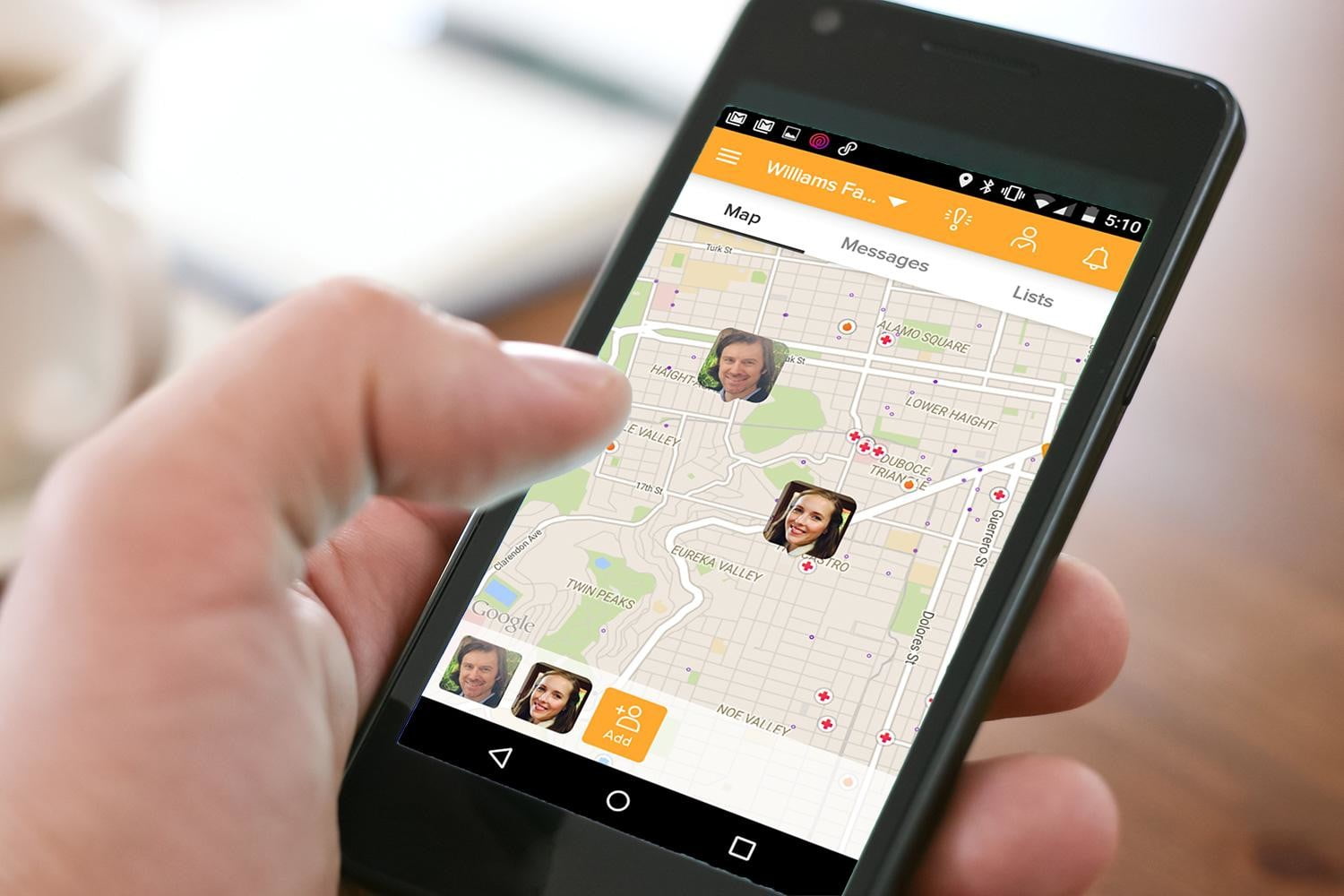 If you're one amongst such people, then you'll get your answers today. Yes, you can spy on someone via their smartphone camera.
Is Someone Spying on Your Cell Phone?
You can find various applications online that can help you to spy on someone through their phone camera. These applications are simple to use with quick results. Moreover, such applications allow you to spy on someone else using their smartphone without them even knowing about it. Unlike spying gadgets, these applications are free of cost or charge a very less amount.
Without wasting any money, they let you access a target device by installing them on the target device. One of the most popular applications that helps you spy on someone else via their mobile camera is IP Webcam. You just have to download and install this application from their official website as per the to the device's operating system.
IP Webcam is one of the best solutions to your query of how to spy on someone through their phone camera. This spying tool supports smartphones that run on the Android operating system with 4. Using this tool, you can convert any smartphone into a CCTV camera that captures each shot. IP Webcam has a lot of features, such as the cloud storage feature that allows you to save the recorded video in cloud storage without leaving any trace of it on the other person's mobile device.
You can use this application free of cost. However, it contains ads. If you want to remove these ads, you need to buy this application. As said above, if you want to know how to spy on someone through their phone camera, you can try IP Webcam. For this, you need to follow these steps:. For this, you need to log into your Google Play account and then install this app on your computer.
Now, you need to open the app section on your smartphone, wherein you'll see IP Webcam as one of the apps. Tap on its icon to open it. Now, you'll see a lot of options within this app. This feature lets you start live video streaming on your mobile device. When you begin the server, an IP address will appear at the bottom of your screen. You need to copy this IP address and paste it on the address bar of your web browser.
How to Spy On Someone Through Their Phone Camera With Ease
Now, you'll see a lot of options on your screen. You can pick any of these options as per your desire. This will let you see all real-time videos in high quality. Now, you must hide this application and the camera screen on the smartphone. Now, you will see a message box on your screen. When you spy on someone, you need to ensure that you do it safely as well as patiently. When you use IP Webcam to spy on someone using the camera on their phone, you should know that it isn't safe. Therefore, we've brought you a safer and easier way to spy on a person, that is, via Spyzie.
This spying tool lets you know what the other person is up to. This software is primarily made for businesses and parents. While using Spyzie, parents can protect their children from harmful threats. You just need to download and install it on the target Android smartphone. In order to begin using Spyzie, you first have to create a free account on their official website. Now, you have to enter the information about the target smartphone.
You don't have to download an app for iOS devices. You need to open the app on an Android phone and enter your Spyzie account login details in order to begin monitoring. If you have an Apple phone, you need to enter your iOS accounts login information, such as your iCloud ID and password. Now, you can know how to spy on someone through their phone camera. This will let you access photos, call logs, messages, etc. Download Spyzie View Demo.
Even though Spyzie is a great app to spy on someone via their smartphone camera, it is quite limited owing to the phone camera. This is because the phone camera allows you a limited view of what someone is doing. You can't see other types of data that one is using.
Why You Need Spycall
For example, the messages sent by that person, where they are, who they call, etc. Therefore, to get access to all these things that a phone camera can't let you do, you need better spy software, such as mSpy. Moreover, with it, you don't have to install any mobile app on the target phone for accessing it. Visit the website of mSpy and sign up for free or buy a subscription. All you have to do is install the mSpy app on the target phone the phone you are monitoring , then activate it using your license code.
Once mSpy is activated, you can log in to the online portal to access information collected from the target phone such as messages texts, WhatsApp and other messaging apps , phone calls, browsing history, and GPS location. One of my favorite features of mSpy is its no-jailbreak feature, which allows you to spy on an iPhone without jailbreaking it. Their trained technicians will help you every step of the way. Want to spy on an Android phone? There are no settings or options to configure.
After installation, you can log into your account and start tracking. Highster Mobile works with devices running Android 2. I tested it on a Samsung Galaxy S5 Android 4. Once installed and configured, it runs in the background and silently records all user activity, including call recordings, call history, GPS, texts, emails, photos, social media and instant messages Facebook, WhatsApp, Skype, etc. All the data collected can be viewed through a web-based portal or mobile app.
There are two versions: Premium and Extreme. FlexiSPY Premium offers everything you generally need from a phone spy app, but if you want more advanced features, the Extreme version might be what you need. So should you use FlexiSPY? I would only recommend using it on a jailbroken iPhone or rooted Android. Make sure you NEED all the features before you spend the money. Hoverwatch is a spy app that tracks and records phone calls, texts, instant messages, locations and visited websites. If you are a parent who wishes to monitor the movements and communications of your child, Hoverwatch allows you to do so via a secure Web portal.
I tested it on my Android phone and it worked quite well. The Hoverwatch app works on all Android devices running Android 4 and up. It also has desktop versions for Mac and PC. Mobile Spy, as the name suggests, is a mobile spying app that lets you spy on Android phones. It has all of the usual features you might expect from a cell phone spyware, including location tracking, remote locking, and the ability to record phone activities. Other features of the Mobile Spy include:. As with most Android spy apps, Mobile Spy is easy to install and configure.
You must have access to the target phone. To install spyware app on an iPhone, the device must be jailbroken.
Learn how to install the spy app on Android and iPhone. Make sure that the target phone has an internet connection either cellular or Wi-Fi. Internet access is required to download, install and activate the spy app. You can read more about how the app works here.
You may need to root the target Android phone. Most spy apps work with both rooted and unrooted Android smartphones. However, some of the features, like instant messenger tracking and call interception, are only available on a rooted phone.
Cell phone monitoring software.
iphone spy kamera.
How to Spy on a Cell Phone Without Having It in 12222.
tips on catching a cheating spouse.
Mobile Spy | Cell Phone Monitoring Software | Smartphone Monitoring App.
Learn how to root an Android phone. Check state and local laws before using a spy phone app. In the US, it is legal for companies to monitor the activities of employees on company-owned devices. Please read our legal disclaimer for more information.
sms spy app for iphone 6s;
cheating spouse cell phone?
Is Someone Spying on Your Cell Phone? 10 Ways to Tell & How to Stop Them - Pixel Privacy.
Cellphone surveillance.
FlexiSPY Works On All Devices.

The first thing you need to do is buy a phone spy app. Always buy from a reputable company, and make sure the app you buy has the features you need.